On Sale!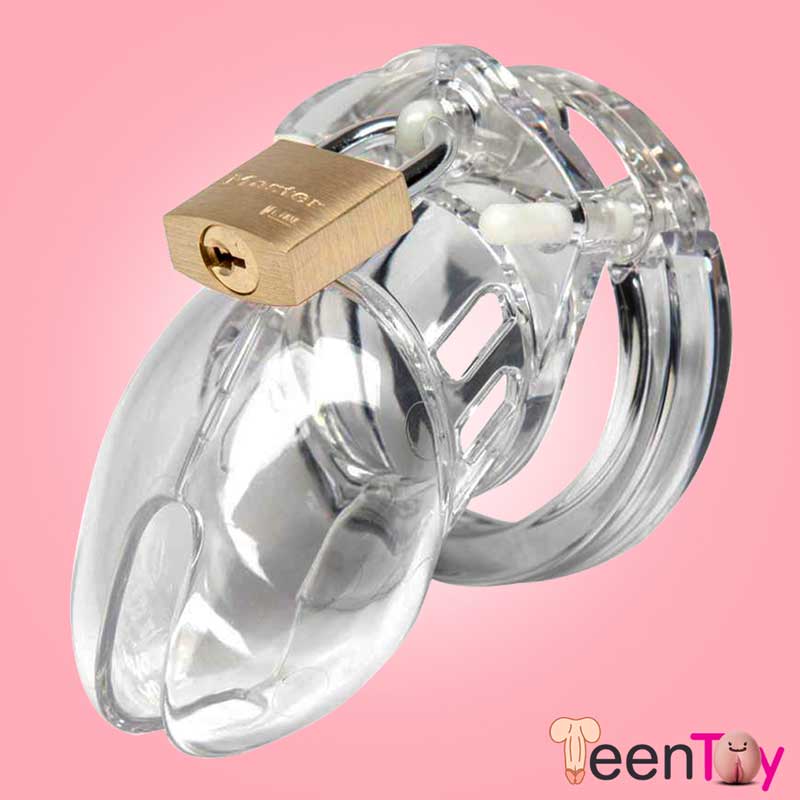 Chastity Lock CB-6000 S BDSM-011
✅ Delivered in 4-5 business days

✅ 100% discreet delivery
✅ Hygienically stored and packed
✅ Serving India since 2010
Description
CB-6000S™ Product Features • 2 1/2″ length 1 3/8″ inside diameter cage – size small • 5 ring sizes – 1 1/2″I.D., 1 5/8″I.D., 1 3/4″I.D., 1 7/8″I.D., 2″I.D. • Package includes: 1 cage portion; 5 different size rings; Locking pins and spacers; One brass padlock; Five individually numbered plastic locks • Handy black zippered carrying case • Numbered plastic locks included allow wearer to go through metal detectors without setting off alarms Product Description The CB-6000S is the shorter version of the CB-6000 Male Chastity Device. The CB-6000S Male Chastity Device offers the utmost in comfort and security.The ring design consists of three interlocking pieces that fit together like a puzzle.
Only logged in customers who have purchased this product may leave a review.