On Sale!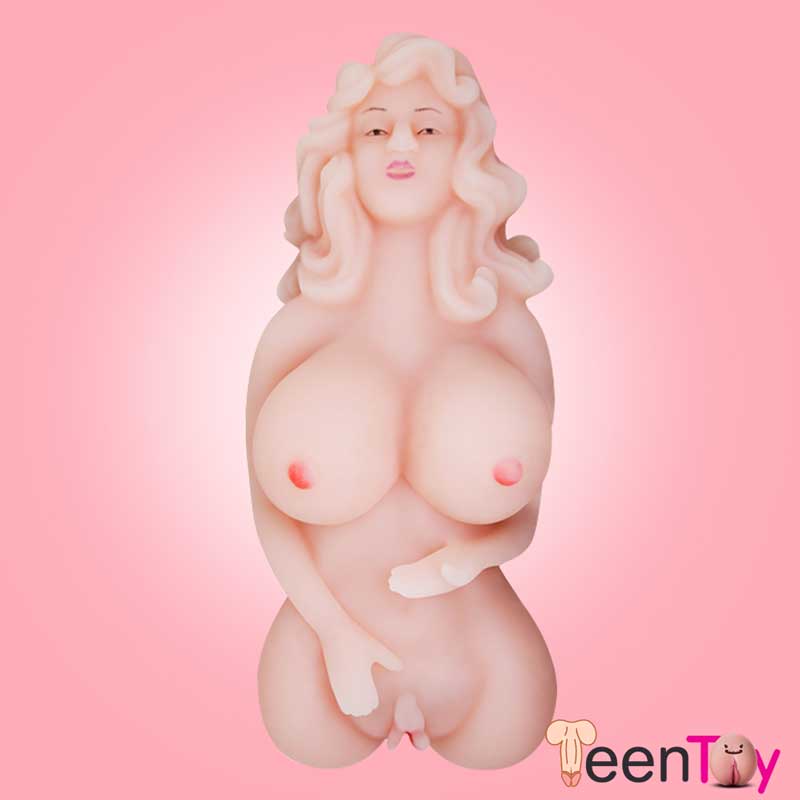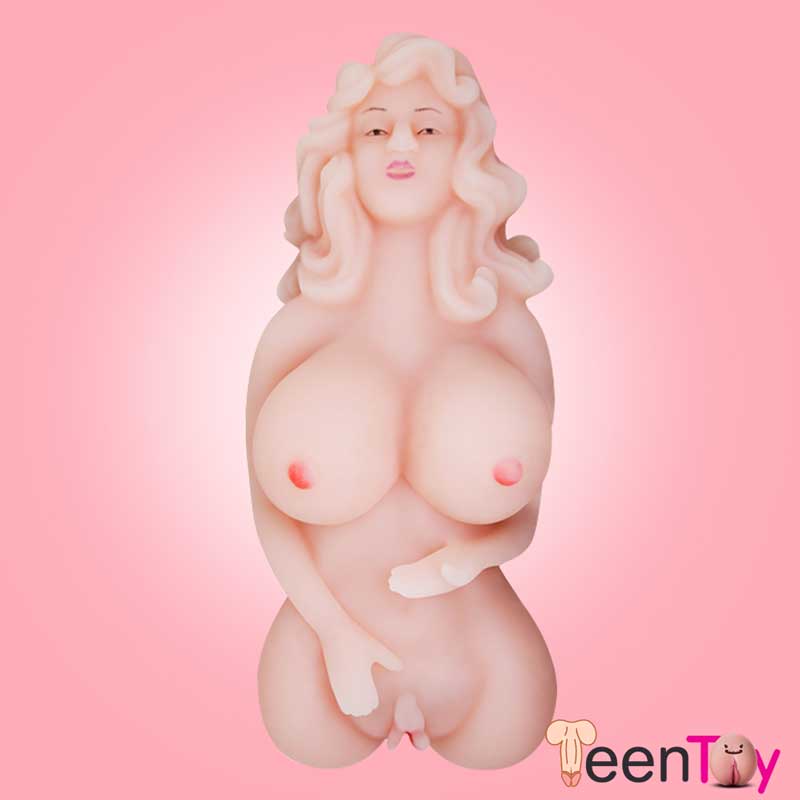 Lovely Sexy Aunty SLD-003
✅ Delivered in 4-5 business days

✅ 100% discreet delivery
✅ Hygienically stored and packed
✅ Serving India since 2010
Description
This product is male masturbation devices , simulation of polymer materials imported from the United States made ​​of plump sexy, production of special fine, white color , giving the feeling of holiness . Touch under the gentle and delicate , flexible full , feeling far better than real skin. Tight narrow and elastic channel , well- designed internal Mans -like structure.
Length   :116*288*110 mm
Weight   :1800 g
Material :  Silicone
Color       :  Skin
Function :Vibration, Rotation, Vagina & Ass
Only logged in customers who have purchased this product may leave a review.