On Sale!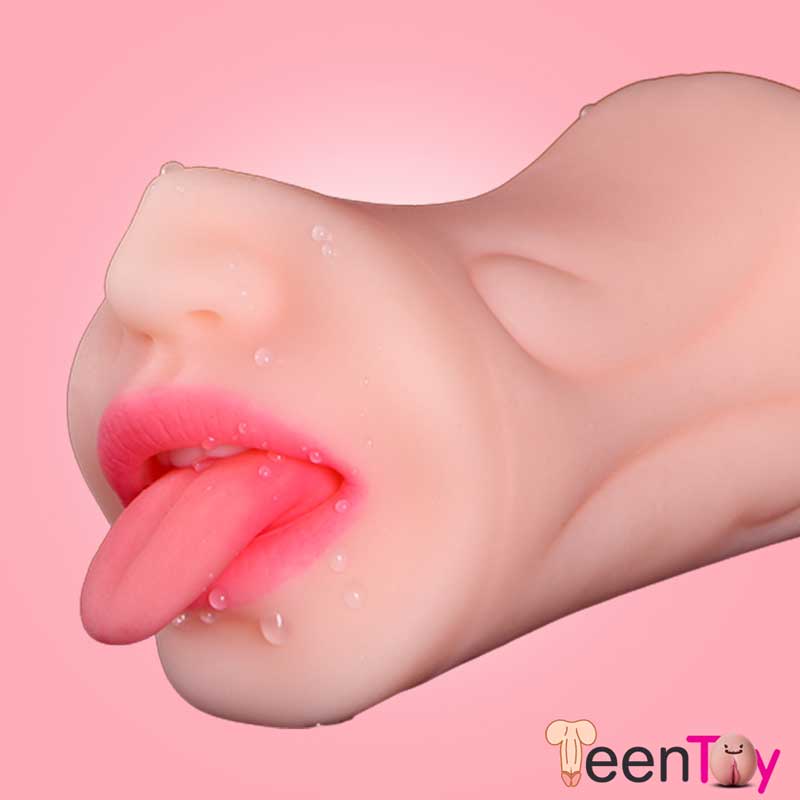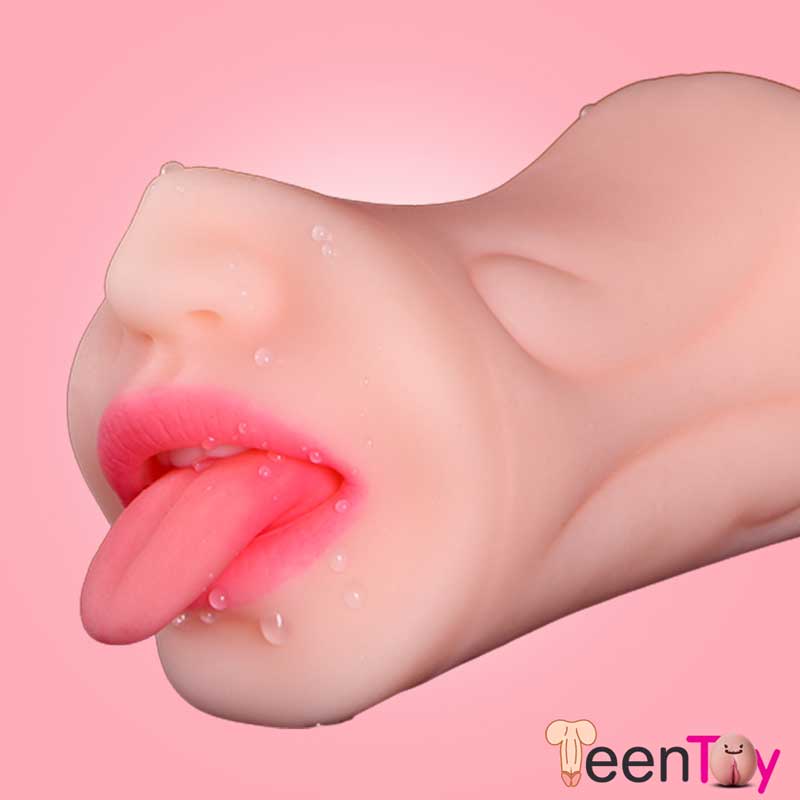 Oral Silicone Male Masturbator MMT-024
✅ Delivered in 4-5 business days

✅ 100% discreet delivery
✅ Hygienically stored and packed
✅ Serving India since 2010
Description
A sweet blowjob can turn a guy on more than the other sexual activity. Many guys prefer blowjob or oral sex more than a normal sex. This oral silicone male masturbator can provide you the same experience of an oral sex. This feeling is so real that you can perceive the warmness and softness of the interior portion of a girl's mouth. As well as you can easily hide this toy inside your pocket or bag very easily.
Structure:
This oral sex masturbator toy is made according to the texture of the mouth of a sexy lady. As this toy is made with silicone, you can feel the softness like a female blowjob. The tough is as red as a real tough and let you feel licking experience.
How to use:
First wash this toy properly in water.
Make an imagination that a young sexy lady is gonna suck your dick.
Then take the pussy toy in your fist and get ready for a great passionate and nasty blowjob.
Then insert your penis inside the mouth hole of the toy.
You can get a warm and wetly blowjob experience. Due to rinsing it already will become drenched and the friction of your penis will make the interior portion of this toy warm.
This toy let you feel that a sexy, glamorous lady is giving you a slutty blowjob.
Then, cum on her mouth to indulge your wild desire of a creamie pie sex.
Cleaning procedure:
You must clean it after use, otherwise you no longer get an aromatic smell rather you will get a bad smell of your cum or your genitals may be infected in dirt.  It can be best if you clean it up with soap bubble water.
Only logged in customers who have purchased this product may leave a review.