On Sale!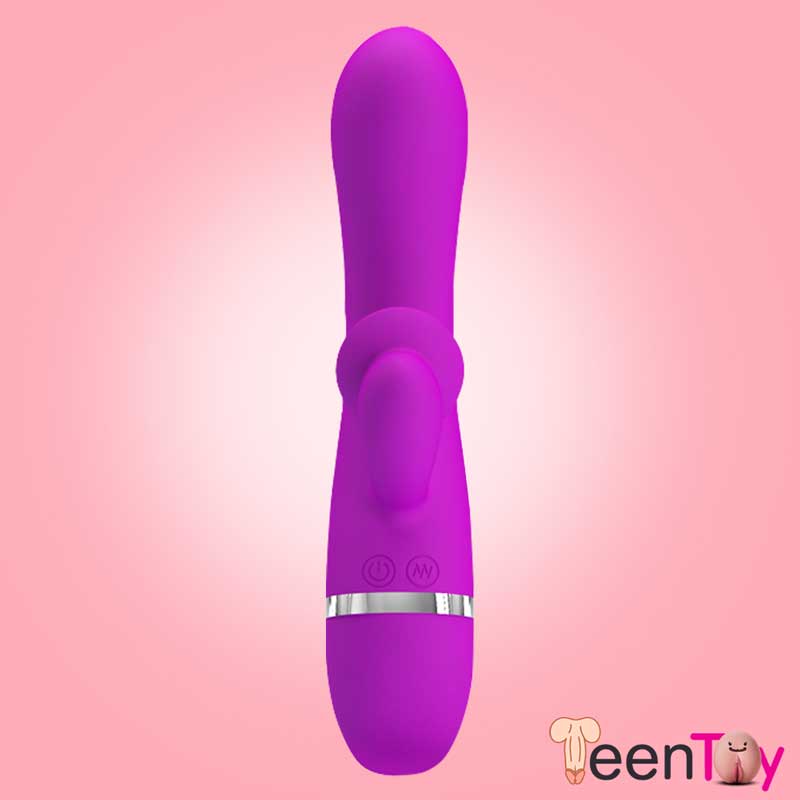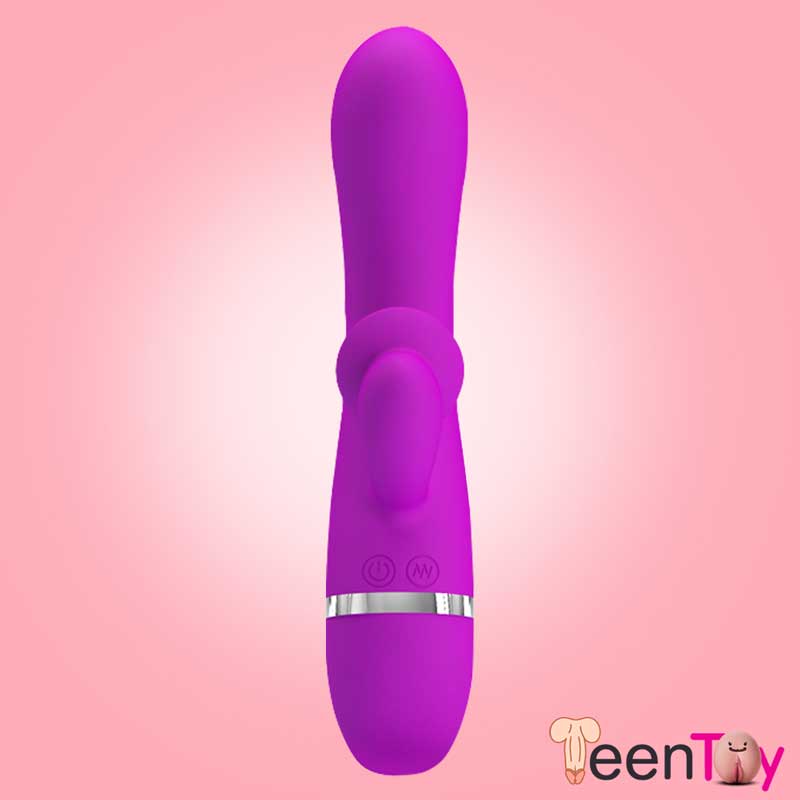 Pretty Love Bert Rabbit Vibrator RV-038
✅ Delivered in 4-5 business days

✅ 100% discreet delivery
✅ Hygienically stored and packed
✅ Serving India since 2010
Description
The first impression is the eye-catching delicately designed elegance, along with 30 powerful but extremely smooth vibrations, creating numbness of electric pulses, for women to fall in love with in joy. . In addition, the product is also designed to add a super artistic sub-branch to find stimulating G-points for women, for women to use the most fully the product is covered with a smooth, extremely soft silicone layer. pain while taking this product. There are 2 colors: Pink and Purple.
– Product information:
– Manufacturer: Baile
– Origin: USA
– Length: 19cm x 3.3cm
– Battery: 2 AAA batteries
– Vibration: There are many vibration modes
– Material: ABS coated with soft silicone
The clitoral stimulator adds sensations during use. Powered by 2 AAA batteries (not included in the package).Vibration adjustment is carried out on the handle – 30 vibration modes. The toy is completely waterproof.There is a bag for storage. Packed in a cardboard box.
Only logged in customers who have purchased this product may leave a review.