On Sale!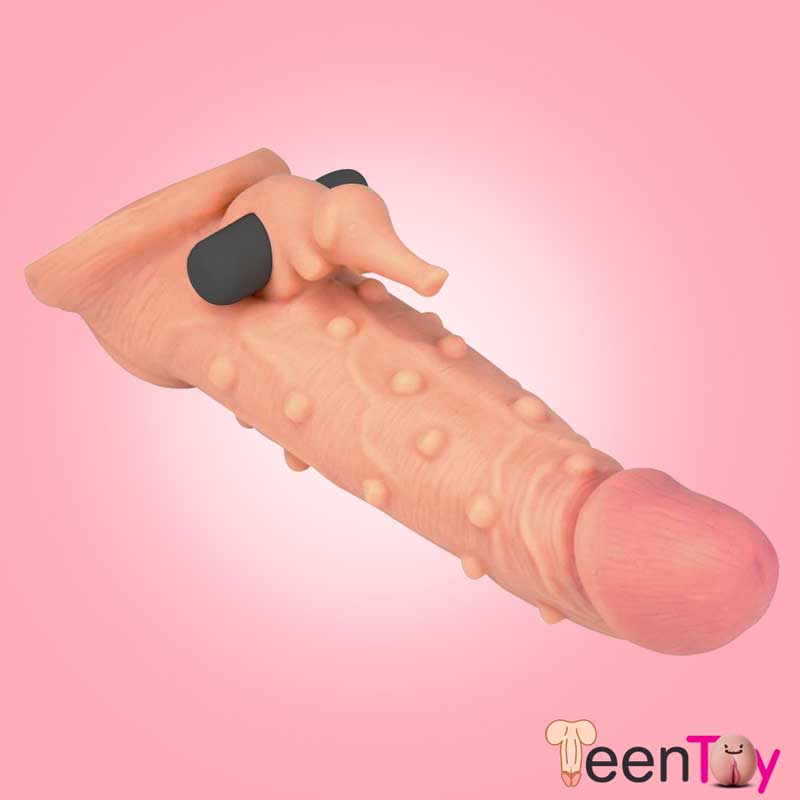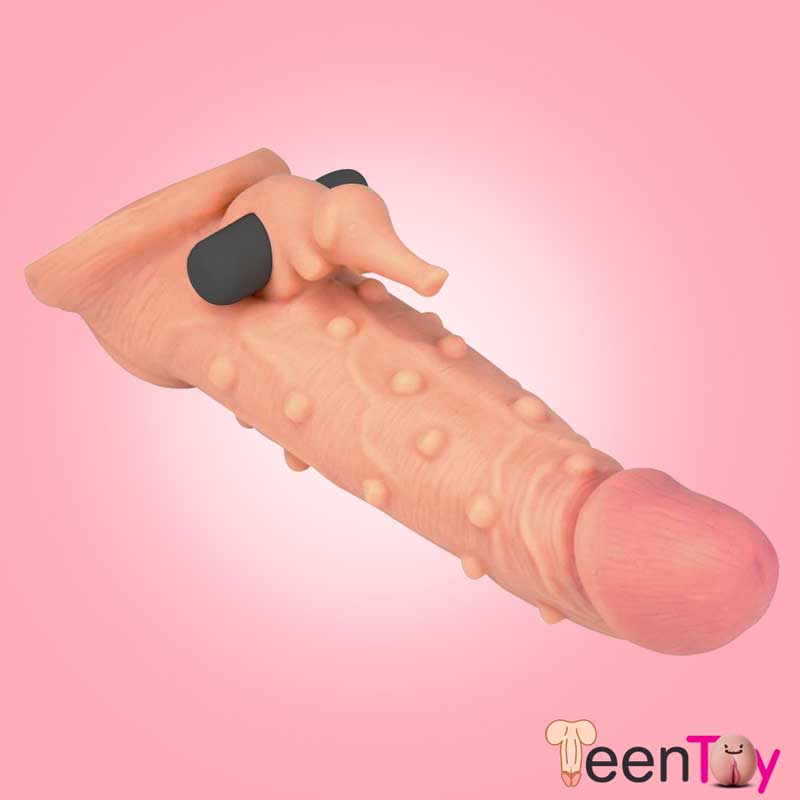 Realistic Dotted Penis Extender With Vibrator PES-035
✅ Delivered in 4-5 business days

✅ 100% discreet delivery
✅ Hygienically stored and packed
✅ Serving India since 2010
Description
It's an amazing penis extension sleeves with effects of vibration.  This product a little bit different from other sleeves.  This extensions sleeves can increases your size of penis 2 inch to 2.5 inch. Because the front part of this sleeve is solid, that helps the extension.  Alongside, at the time of use this sleeves enhanced your pleasure with vibration. This is perfect for 7.5 inch penis provides you dual benefit and your sexual feeling goes to extreme level.  This sleeve has an excellent flexibility and it can be stretchable a bit more than its size. This product made from pure silicon and manufactured in USA. To be a clinically tested sex toys the users are keeps their own very safe and secure, preventing side effects also. It is latest types of sleeves which looks quite good.  If you are one of those who are having trouble achieving long-term erection, then Realistic Dotted Penis Extender With Vibrator will make things easier. So, be safe and keep your penis tight and straight with this fabulous penis extension sleeves.
Length : 7.5 Inch
Dia : 1.5 Inch (stretchable)
Only logged in customers who have purchased this product may leave a review.