On Sale!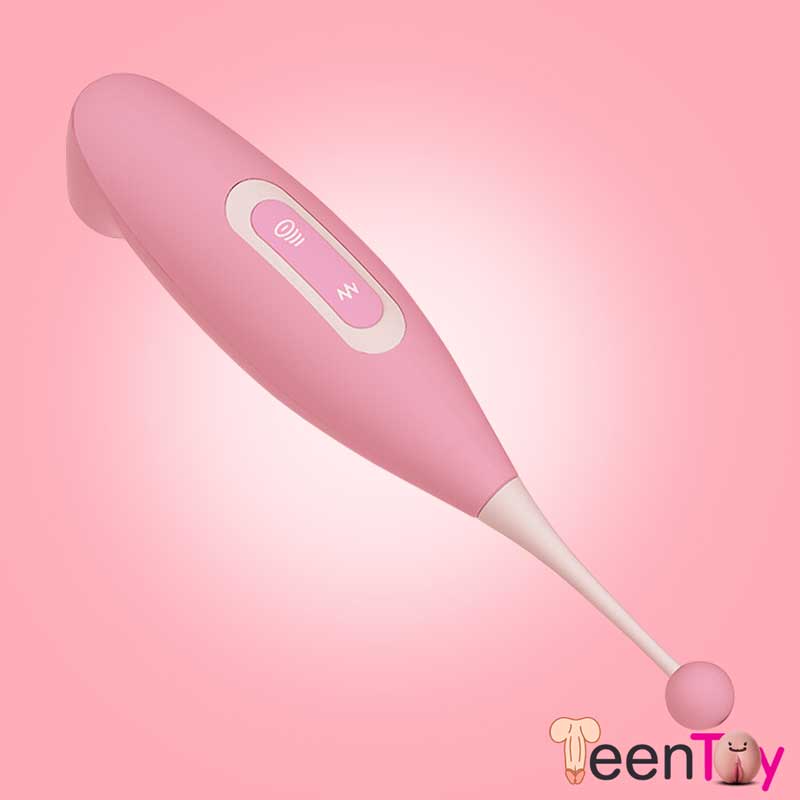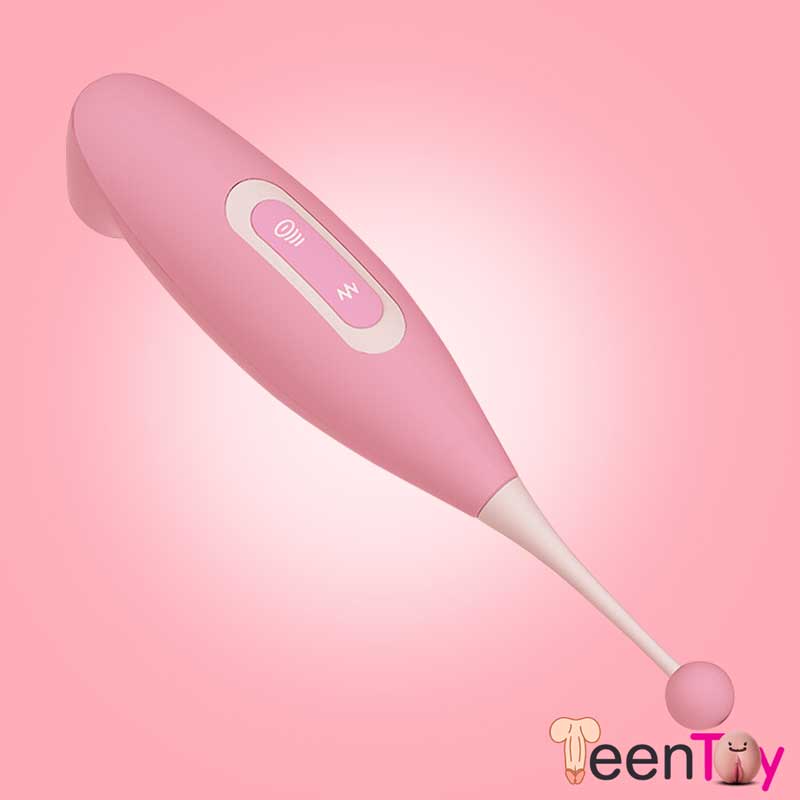 Woodpecker Clitoris Suction And Massager Vibrator GS-054
✅ Delivered in 4-5 business days

✅ 100% discreet delivery
✅ Hygienically stored and packed
✅ Serving India since 2010
Description
Woodpecker Clitoris Suction And Massager Vibrator Product Video:
———————————————————————————————————————————————————–
This is an awesome and new launched vibrator sex toy available at Teentoy. This vibrator toy is excellent for solo sex, because you can get the realistic and fantastic nipple and pussy sucking pleasure by using this product.
It is an orgasm and squirting guaranteed vibrator, if you don't feel that, your fund must be returned from us.
Features:
It is a top branded, popular and elite collection of vibrators.
This is a unique kind of vibrator to provide the sucking feelings especially.
This is best vibrator sex toy for orgasm and squirting.
Three suction modes are available.
8 frequency strong vibration and 8 frequency sucking modes are available.
A USB magnetic charging facility is available.
This product is fully waterproofing, comfortable and no-smelling.
How to Use:
♠This product can be used in two different ways. There are two buttons, the former one operates the upper sucker and the latter one indicates to operate the two suckers at the ending portion.
♠If you press and hold the upper button, the sucker at the upper portion of the vibrator will be turned on and also pressing this same button each time, you can change the vibrating and sucking frequency.
♠Two vibrating clips are to be attached with the tail of the vibrator. The round clip and the rose clip symbolise the clitoral and nipple sucking massage respectively.
♠When you press and hold the lower button the ending portion of the vibrator will start to vibrate. Pressing this same button each time you can change the sucking and vibrating frequency.
Only logged in customers who have purchased this product may leave a review.